Since December 2021 to June 2022, more than 200 hundred trainees were trained on the following digital platforms. The digital modules chosen were based on survey responses conducted with seniors from 16 different ethno-cultural communities.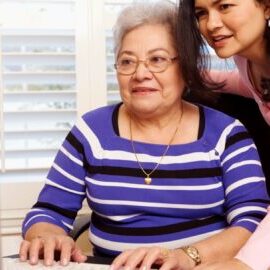 Links to Teaching Manuals and Modules: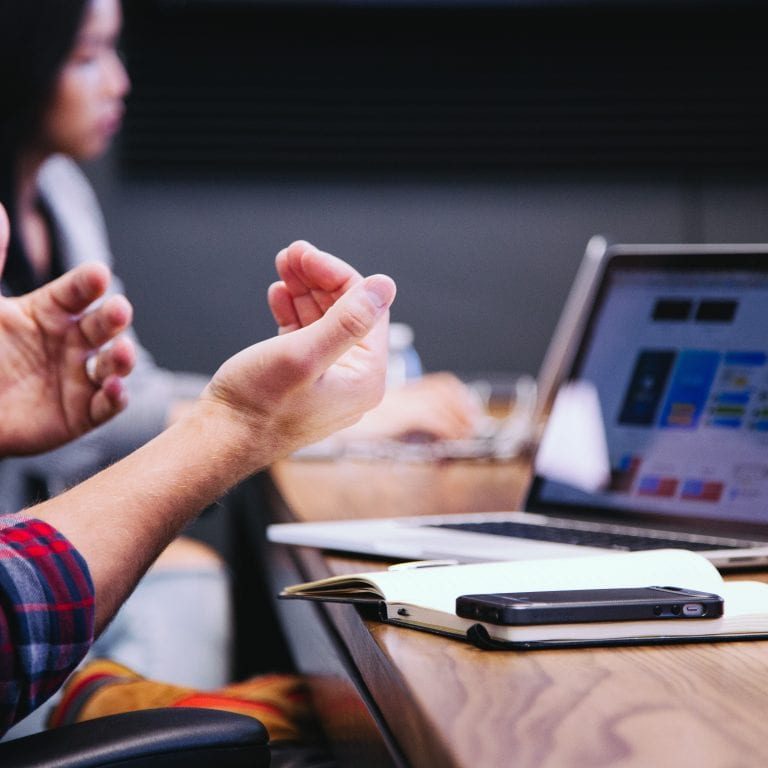 Teaching Tools:
These manuals are curated based on the teaching experience of the Digital Literacy Program trainers as a result of the six months of teaching hundreds of seniors from different communities.

"The great thing about the SPCO digital literacy team is that they care about seniors' needs. Our community cannot speak in English to understand Zoom and Gmail, but the team came up with the solution of training a volunteer who speaks in both English and Nepali".
"With respect to the instructors, they are very good, dedicated, friendly, funny, and have the patience to convey the ABC notions to us, it's clear and easy to understand, there is always a summary of the past lesson to help us refresh our memory.  We can't ask for anything more.  I am willing to introduce a few new students; to share the received information with my friends in the community once I practice smoothly."
Le Kim Linh
Trainee, 80+ years old
"I really enjoyed this Digital Class.  Gmail is very good and perfect; I will switch to using GMAIL.  This digital class is essential for all students, especially for the female seniors.  The overall class rating is 100/100.  I am willing to help those who do not know much computer if my health condition allows.  Thanks to the organizers of this Digital Class." 
Lam Van An
Trainee, 70+ years old